Disclaimer
All material herein is provided for information only and may not be construed as personal medical advice. No action should be taken based solely on the contents of this information; instead readers should consult appropriate health professionals on any matter relating to their health and well-being. The publisher is not a licensed medical care provider. The information is provided with the understanding that the publisher is not engaged in the practice of medicine or any health-care profession and does not enter into a health-care practitioner/patient relationship with its readers. The publisher is not responsible for errors or omissions. The publisher is compensated for sales of product featured herein.
Most Popular Posts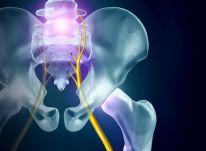 If you're dealing with a painful sciatica flare-up, you likely...
[Read More…]
To get sciatica relief you need to understand more about...
[Read More…]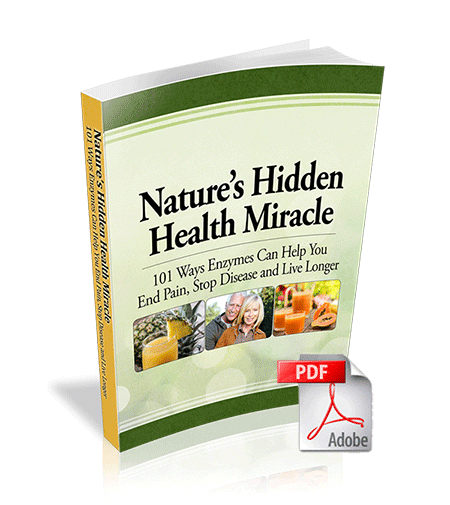 FREE Report
101 Ways Enzymes Can Help You End Joint Pain, Stop Disease and Live Longer!