Contact Us
Questions? Comments? Just want to chat...
Fill out the form to contact our support staff.
Mailing Address
7055 South Decatur Blvd Suite #180
Las Vegas, NV 89118
Most Popular Posts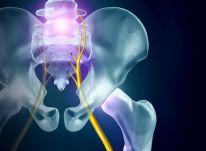 If you're dealing with a painful sciatica flare-up, you likely...
[Read More…]
To get sciatica relief you need to understand more about...
[Read More…]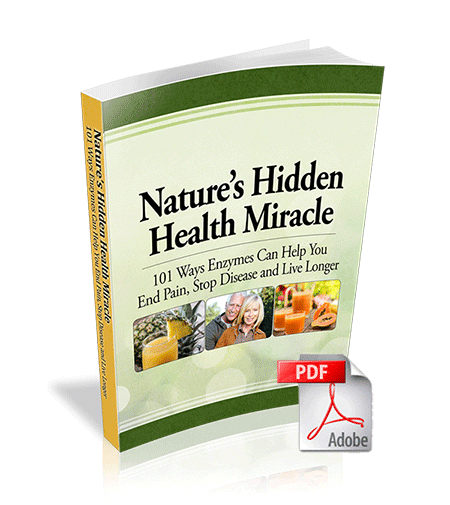 FREE Report
101 Ways Enzymes Can Help You End Joint Pain, Stop Disease and Live Longer!