Your Sciatica Relief Action Plan
By Jesse Cannone, CFT, CPRS, MFT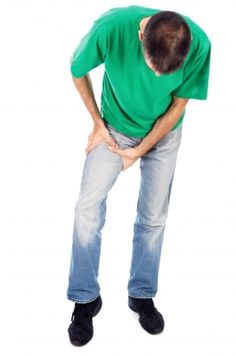 To get sciatica relief you need to understand more about sciatica pain. The term "sciatica" typically refers to a sharp or steady pain that radiates up and down the back of the leg (i.e., through the hamstring), or "sciatic nerve."
Pain also can occur in the lower back, buttocks, and feet.
This pain has also been described as a burning, tingling, or traveling, either on one side of the body or both sides at the same time.
Sometimes, lower back pain is experienced, as well. Most back-pain sufferers and even many medical doctors incorrectly consider sciatica a medical condition.
In reality, sciatica isn't a condition itself, but rather a symptom of another underlying condition–like a herniated disc, piriformis syndrome, spinal stenosis, or another back problem.
Therefore, it is important to find out just what is causing the condition before you can effectively treat it.
Most of the underlying causes of sciatica mentioned above are caused by muscle imbalances that have been getting worse over time.
Other problems with your body, mind (e.g., stress), and/or diet all can contribute by making what would otherwise be a low level of pain much worse.
Traditional treatments for sciatica include cortisone injections, non-steroidal anti-inflammatory medication, electrical stimulation, ultrasound and applying hot packs.
However, these treatments address only the symptoms, not the underlying cause or any muscle imbalances.
While there are short-term treatments that provide relief, it's important to understand that a long-term sciatica treatment program may require two or more different types of treatment, including far infrared heat, Muscle Balance Therapy, trigger point therapy, Inversion therapy (to improve blood flow and reduce pressure on the nerves), and changes to your diet.
Temporary Sciatica Relief — Action Plan
These are the three you should begin today, in order of importance
Far infrared heat therapy
Pain-relief cream
Natural anti-inflammatory (e.g., proteolytic enzyme supplements)
Long-Term Sciatica Relief — Action Plan
Muscle-Balance Therapy
Trigger-point therapy
Inversion therapy
Emotional troubleshooting
Dietary adjustments
FREE Report
101 Ways Enzymes Can Help You End Joint Pain, Stop Disease and Live Longer!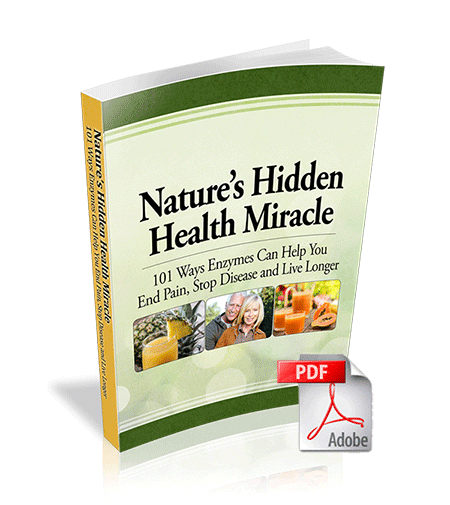 Most Popular Posts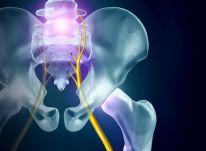 If you're dealing with a painful sciatica flare-up, you likely...
[Read More…]
To get sciatica relief you need to understand more about...
[Read More…]