The 5 Most Effective Treatments for Back Pain, Neck Pain and Sciatica
By Jesse Cannone, CFT, CPRS, MFT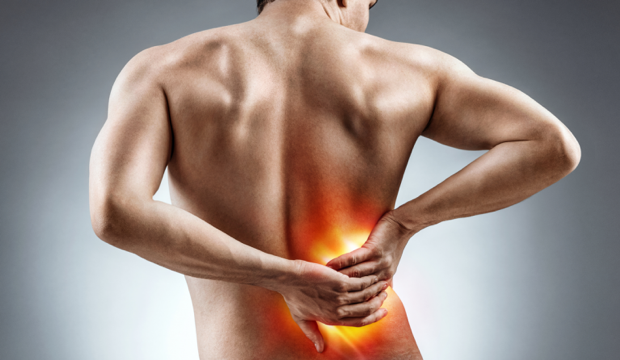 Here's the formula that we have found to deliver the best results:
1. Reduce the pain and inflammation
You can do this with a natural anti-inflammatory or something similar. Remember, this will NOT eliminate the underlying, physical cause of the problem… it will deal with the inflammation but it is not going to correct muscle imbalances, decompress your spine, force you to sit up straight, etc… the goal is to reduce pain so you can work on addressing the underlying cause(s).
2. Identify and address the underlying, "hidden" cause: muscle imbalances.
You can do this by working with a qualified health care professional who is experienced in muscle imbalances..
The challenge here is that there are so few health care professionals out there who are experienced in what we call "muscle balance therapy" and that's why our system has been so successful.
Would it be better to work with someone, of course, but what if you can't find someone near you or what if you can't afford all of the visits? Plus, there's no way on earth that you can get the system and not benefit tremendously. But don't take it from me, read, listen to and watch the hundreds of success stories on our website.
3. Use Trigger Point Therapy to reduce pain and relieve chronically tight muscles.
You can do this yourself and there are several books on the subject or you can find a qualified health care professional who specializes in treating trigger points. There are therapists who specialize in trigger point therapy and you can also often find chiropractors and massage therapists who have been trained and can help you. I also suggest you check out our trigger point self treatment system.
4. Reduce spinal compression with inversion therapy or traction.
Traction is typically performed by a chiropractor or physical therapist but you can also get great results just by using an inversion table. Inversion therapy has been used for over 2000 years and has been shown to work really well when dealing with a herniated disc.
5. Use mind-body exercises and techniques to reduce and "block" pain.
Not only can they reduce pain, but they can also change you mindset and beliefs. One of the biggest reasons so many people suffer year after year with various types of pain is their mindset. They have a negative attitude, they are the people who say "I've tried everything and nothing worked.. I'm going to spend the rest of my life miserable and in pain" and they are so close-minded that they'll walk right past the solution to their problem.
Whether you believe it or not, it's a proven FACT that your thoughts, feelings, beliefs and attitude play a big role in your ability to recover.
Are there other treatments that work, of course, but in working with tens of thousands of people suffering from back pain, neck pain and sciatica, these are the 5 things that we have found deliver the best results for people.
FREE Report
101 Ways Enzymes Can Help You End Joint Pain, Stop Disease and Live Longer!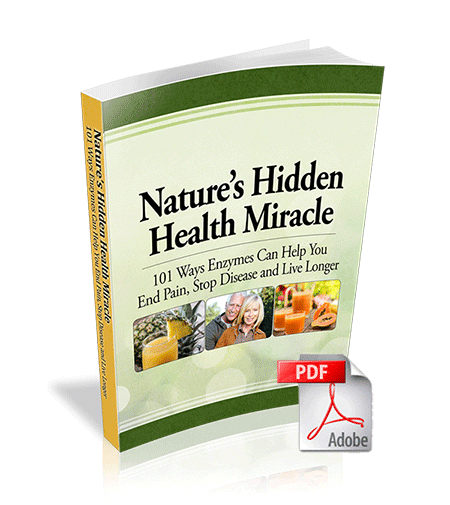 Most Popular Posts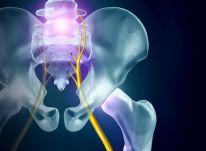 If you're dealing with a painful sciatica flare-up, you likely...
[Read More…]
To get sciatica relief you need to understand more about...
[Read More…]